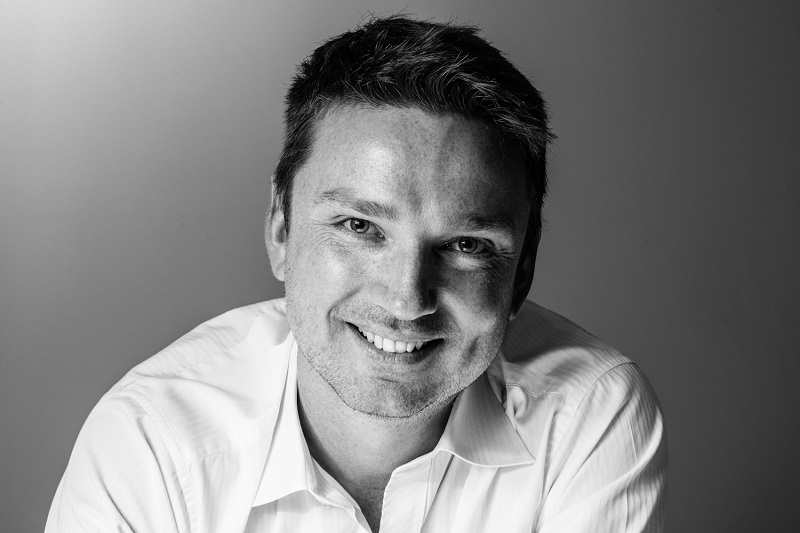 Tomm has over 14 year's industry experience as a Director, Work Group Manager and Structural Engineer in Australia and the UK. During this time he has successfully run numerous complex projects from cradle to grave, worked on projects up to $160M value and been Bid Manager for projects up to $2.0M worth of fees.
Proven strengths include Tomm's ability to run complex projects to budget, provide innovative high end design solutions and forge a close knit team spirit, both internally and with the external project team.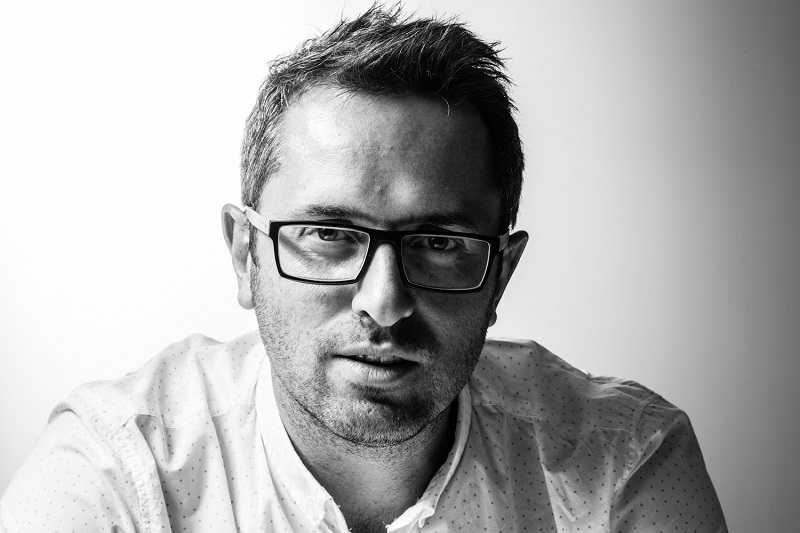 Tony has 19 years of industry experience across engineering and project management in both the UK and Australia. Tony's skills have been acquired from his time at top tier engineering consultancies including Arup, Diagnostech, TTW, Robert Bird Group, and Ardill Payne & Partners.
Tony prides himself on his ability to effectively deliver high quality design solutions, maintain focus on meeting project deadlines and understanding client needs.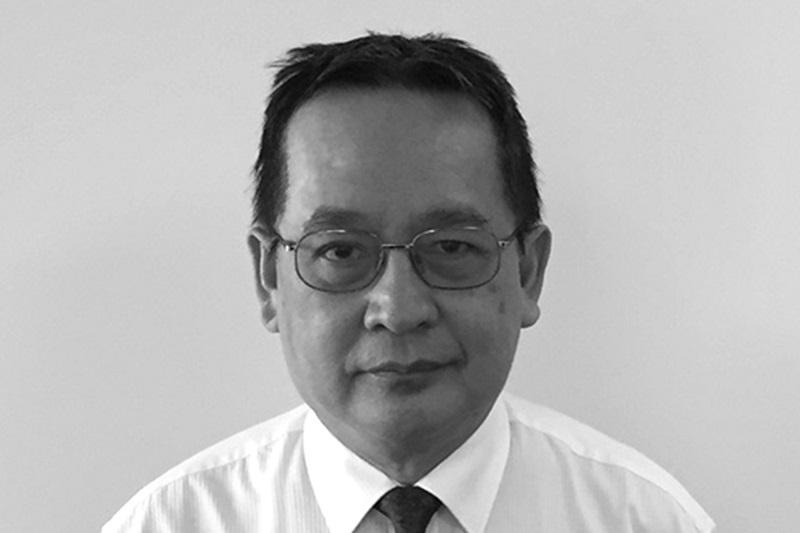 Don is a Technical Director at Lewis Dunnings and is an experienced structural engineer with more than 30 years in consulting practices, including 15 years as a Senior Associate or Principal.
Don has been responsible for a number of significant projects in a wide range of buildings including commercial, high-rise residential, prestige residences, hotels, institutional, schools, retail, parking complexes and industrial projects. He has been responsible for design projects including large-scale developments valued in excess of $150 million, many with demanding technical requirements.
Don has proven experience in developing all projects from conception to completion, ensuring the efficient and systematic running of design projects by control of the design team of Engineers, Draftsmen, supporting staff and external consultants.
We have created a true team culture that has been hugely rewarding both internally and externally. Experiences are shared, problems are solved, and success is celebrated together. Our clients are just as important to our culture as our staff, and we invest time in getting to know each other.
Exciting and unusual projects are actively sought after to challenge and engage our team. Younger staff are also mentored by Senior staff and empowered to take responsibility, which in turn allows us to strengthen and give back to the profession.
We push the boundaries with technology and have an internal task force of enthusiasts who actively seek out the latest advances on the IT frontier.